In the spirit of our slogan "Home, Sweet Home", our customers' satisfaction is at the heart of everything we do at BERLANTO.
As we know that high demands of conventional living have to comply different standards, BERLANTO GmbH, with offices in Berlin, has developed its bespoke property projects with great passion and considerable expertise.
As a property development company, we plan new high-quality buildings and develop forward-thinking concepts for existing properties. It is our clear objective to always realise the optimal solution to meet the desire for an ideal home.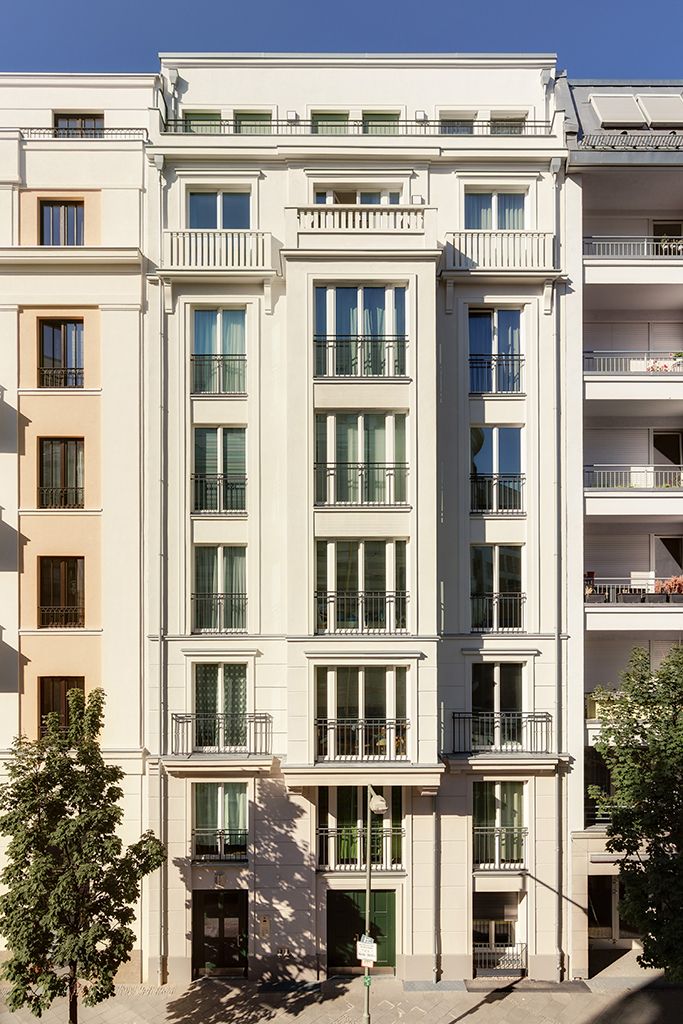 ---
Berlin-City, new-built project,
Seydel street 8
Ideal living in classical architectur
MEANINGFUL CONCEPTS FOR
INDIVIDUAL WAYS OF LIFE
The variety of existing contemporary life plans is accompanied by a variety of basic requirements in residential properties. Living space frequently goes hand in hand with the need for professional mobility.
Combining living with work is a key criterion when families, couples, and single people choose a suitable property to purchase.
With our high-quality property development we are capable of meeting the expectations for a return-oriented, sustainable investment for our customers.
OUR PRINCIPLE: FOLLOWING A HOLISTIC APPROACH
We, at BERLANTO, are consciously pursuing a holistic approach when we implement our property projects.
Sustainable construction in accordance with cost-efficient criteria, the conscious decision to use high-quality and durable materials, and the fact that each project is tailored to its location and target group, define the sound basis of our work and performance.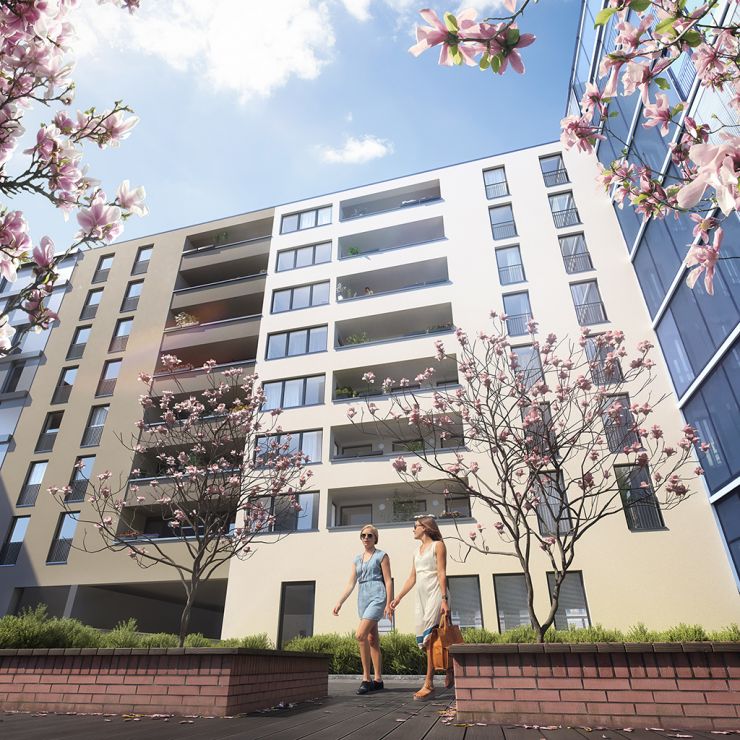 ---
Berlin-City, existing property,
project Voltaire street 3
Attractive restructuring for contemporary demands
THE ASSET OF OUR LOCATION: BERLIN
Property in Germany has been considered a worthwhile investment for years. Having your own home has offered attractive value appreciation, especially in growth regions.
A city with over a million inhabitants, Berlin, has proved its status as an exception because of its recent history and development. The metropolis continues indisputably to be at the top of property market locations.
The unfalteringly large, international popularity of Berlin ensures a consistently strong demand for various
types of accommodation, special sizes and high standards.

And the draw of Germany's capital endures. Therefore, Berlin not only offers BERLANTO wonderful challenges but creates a decisive impetus to develop progressive concepts that can be transferred to other residential properties and other locations in Germany.
---