With its real estate properties, BERLANTO GmbH develops contemporary spaces for relaxed living, productive work and an overall positive life outlook. We realize our projects with good measurement, passion and excellent expertise.
As property developers, we plan and project architecturally high-quality new buildings for residential, commercial and mixed use as well as hotel business. To this end BERLANTO pursues strategic partnerships with the Classik Hotel Collection and Enomis GmbH.
BERLANTO GmbH also acts as a private equity partner for new construction and revitalization projects throughout Germany. As an investor, BERLANTO GmbH is always a team player and brings comprehensive expertise to each project.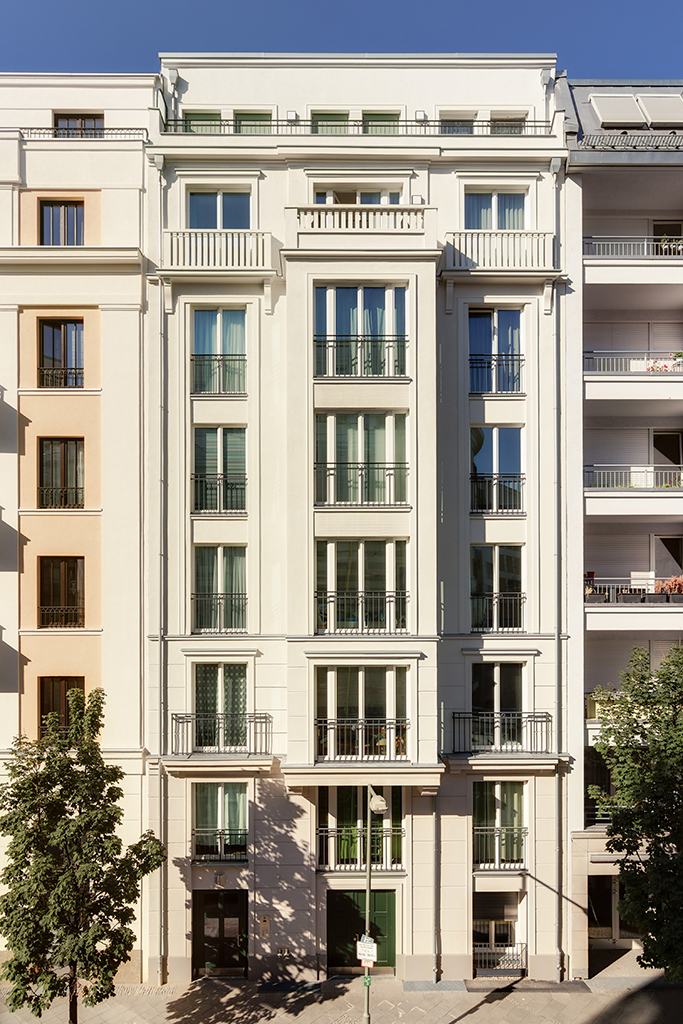 ---
Berlin-City, new-built project,
Seydel street 8
Ideal living in classical architectur
OUR PRINCIPLE – FOLLOWING
A HOLISTIC APPROACH
At BERLANTO GmbH, we are consciously pursuing a holistic approach when we implement our property projects.

Each project is tailored to its location and target group. Sustainable construction is in accordance with cost-efficient criteria. We make conscious decisions for the use of first-class and durable materials and see a social mission in each construction task. With a future-oriented revitalization of existing properties, we create ecologically and economically strong perspectives for private and institutional investors or owner-occupiers. To this end, we define the sound basis of our work and performance.
THE ASSET OF OUR LOCATION – BERLIN
Property in Germany has been considered a worthwhile investment for years. A city with over a million inhabitants, Berlin, has proved its status as an exception because of its recent history and development.
The unfalteringly large, international popularity of Berlin ensures a consistently strong demand for various
types of accommodation ans business spaces, special sizes and energy efficient standards.

Therefore, Berlin not only offers BERLANTO always new challenges to find exciting projects. The city creates a decisive impetus for the company to develop progressive concepts that can be transferred to other locations in Germany.
CONCEPTS FOR
INDIVIDUAL WAYS OF LIFE
As a project and property developer, we focus on viable and long-term real estate projects, which are oriented toward the diversity of existing lifestyles.
With our high-quality property development we are capable of meeting the expectations for a return-oriented, sustainable investment for our customers.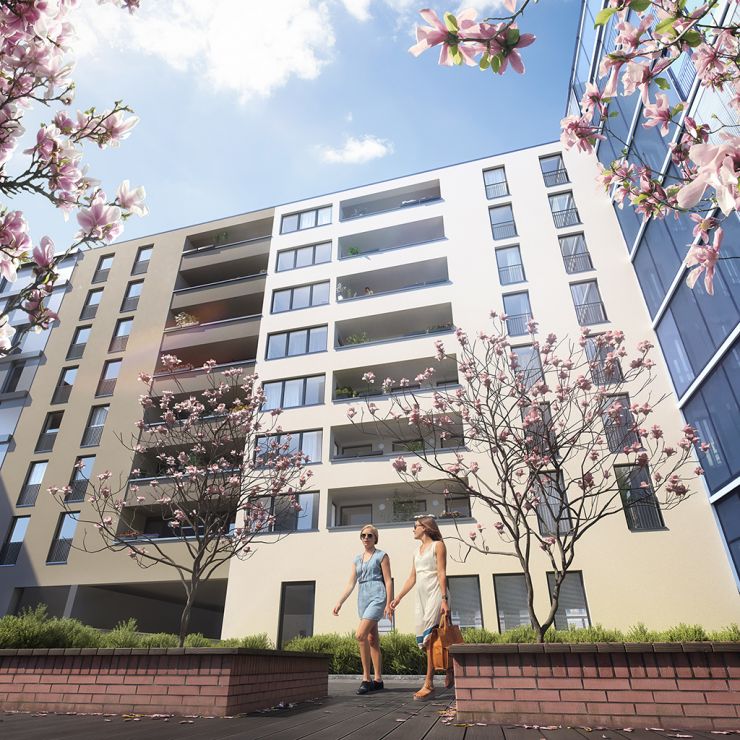 ---
Berlin-City, existing property,
project Voltaire street 3
Attractive restructuring for contemporary demands